One Step Ahead Of The Game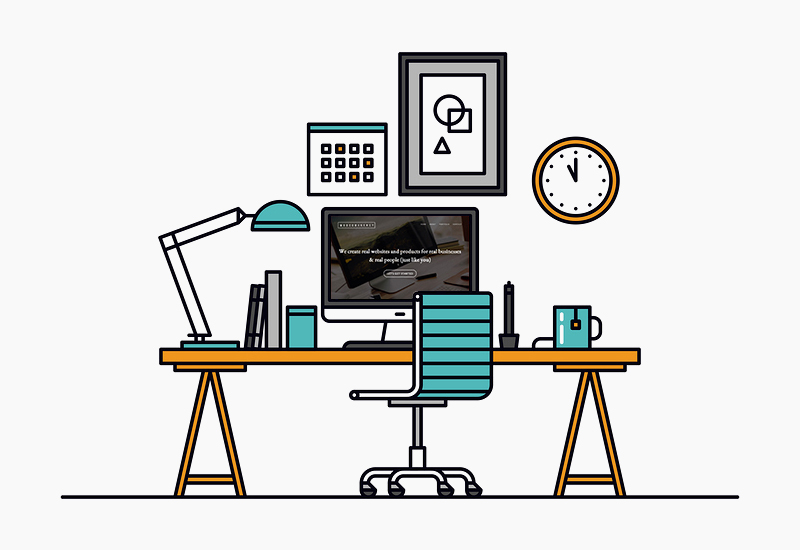 CREATIVE SERVICES
Performance metrics are the key drivers of creativity at Intettrade. We offer promotion, design and consulting services to a range of companies around the globe.
Promotion
Our team blends creativity and curiosity to consistently deliver innovative, traffic-driving promotional tactics. Whether you're going after a new target clientele or looking to gain a bigger foothold within your existing market, Intettrade can help you connect with those folks anywhere in the world.
Design
Cutting-edge technology meets cutting-edge design at Intettrade. From web-site design, advertising banners or promotional mailers we leverage the science behind success to create powerful conversion tools for your business.
Consulting
We start by conducting a comprehensive audit of your website, target market and industry to identify opportunities and threats. We then create a customized action plan based on your specific business goals. Once the plan is set in motion, we work with you to continuously improve results along every step of your conversion funnel.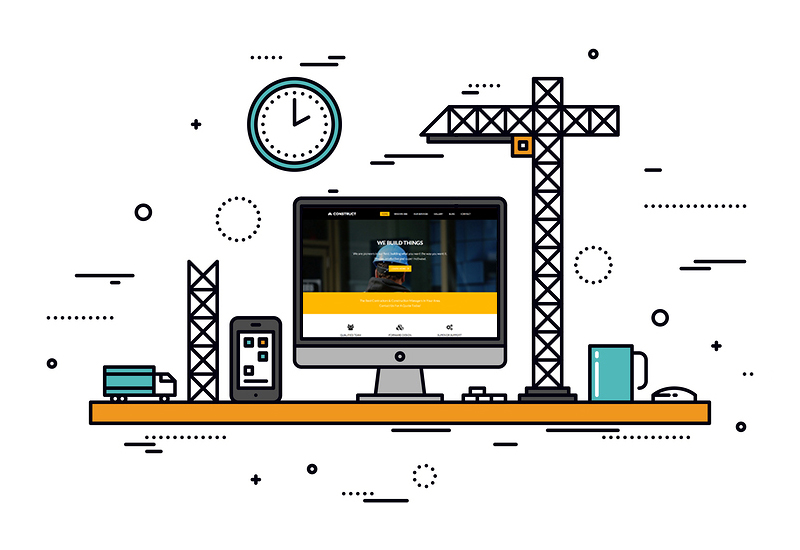 SEM
Improve visibility and conversion with performance based integrated marketing solutions including SEO, PPC and PPL.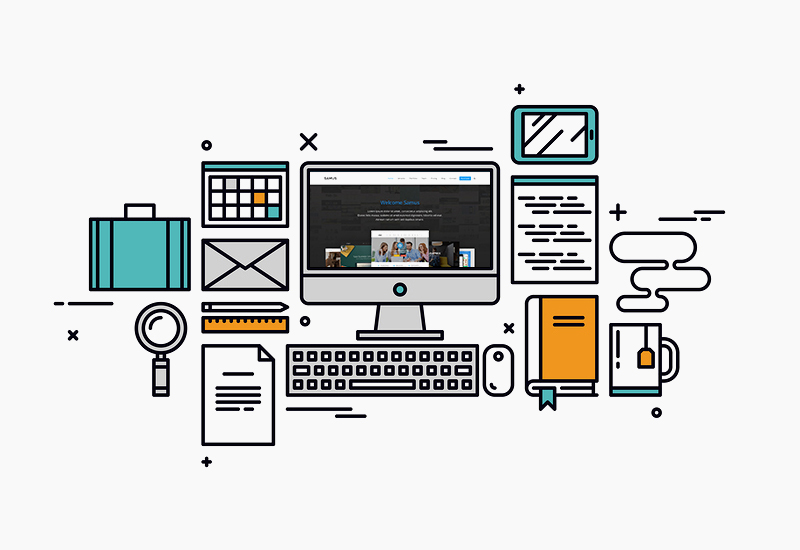 SEO
Stay on top with premium content, link building, local marketing and on-page optimization services.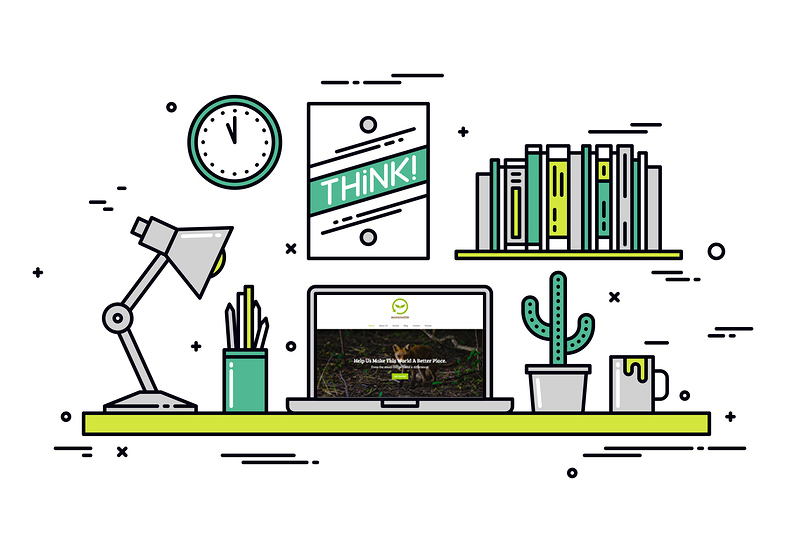 PPC
Make your investment work for you with our targeted pay per click advertising services including campaign, ad, keyword and bid management optimization.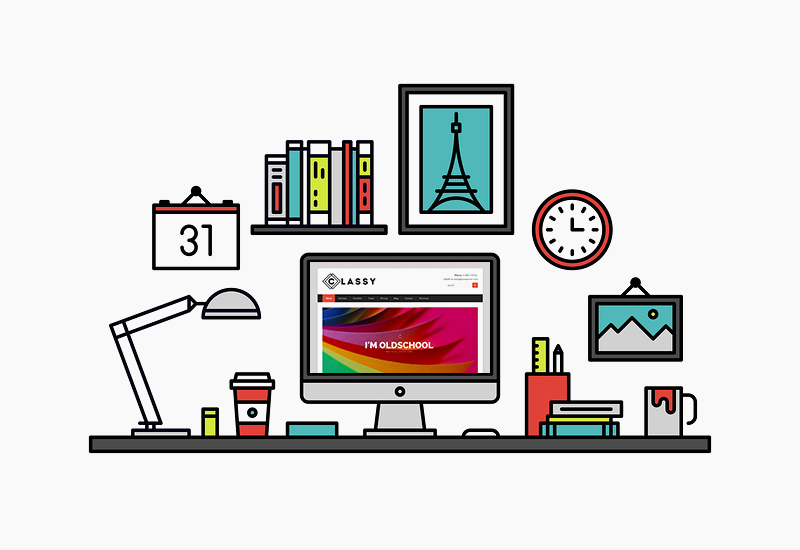 PPL
Increase customer acquisition with global, cost-effective and qualified lead generation services.